cPanel Hosting
Optimized For WordPress
Get the WordPress hosting designed from our decade's experience working with WordPress. We wanted WordPress hosting that would fly, that was rock solid, that would soar on search engines. That's what we created. Now we're ready to share it.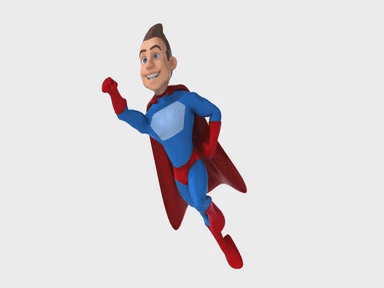 Make It Fly With
Breeze Cache
Breeze Cache is WordPress optimization done right. The only WordPress caching solution that is integrated into the webserver, this platform includes image optimization, CDN integration and more. It's the WordPress cache with 5 star reviews and it's available to you because we build it into our webserver.
Never buy 3rd party bolt-on caching and image optimization plugins when you host your website with Pogo.
Juggle Demand With Cloudflare CDN
Cloudflare is a global network designed to make everything you connect to the Internet secure, private, fast, and reliable. By integrating Cloudflare Enterprise, you gain access to 200+ unique locations for Global Content Delivery Network, an intelligent website firewall along with many performance and security features.
First and foremost we deliver on speed and reliability. Add to that a host of features including automated backups, large disk space, and an environment you can't outgrow.
With data centres in Sydney and Singapore, we deliver your website to your clients without latency. LiteSpeed server-based caching is integrated into our servers, giving you the fastest and most optimized WordPress solution.
Starter
Sydeny-based server
Cloudways WordPress Hosting
Business
Sydeny-based server
SafeUpdates

Cloudways WordPress Hosting
Cloudflare
Sydeny-based server
Cloudflare Enterprise

SafeUpdates

Cloudways WordPress Hosting